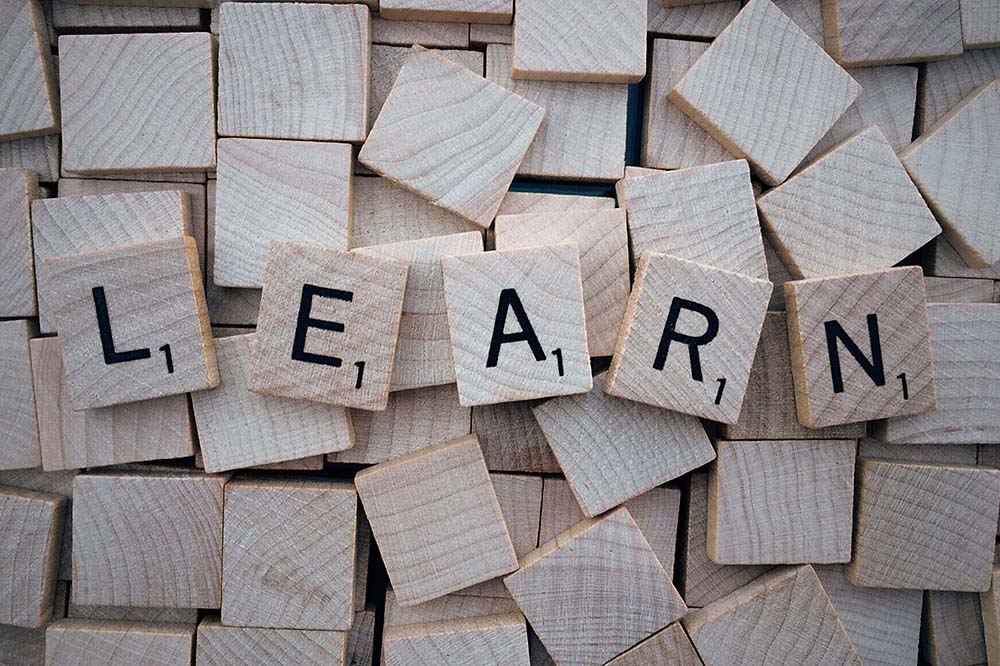 As we try to learn something new, at some point, we discover that there are various possible approaches to do that. On the one hand, we can proceed with self-paced learning and manage our time and resources at our own discretion. On the other hand, we can find a specialized course (either live online or offline classes), tailored according to our needs and expectations. Either way, in both situations, we are looking for a result.
While both techniques pursue the same goal, which is obtaining relevant knowledge or skills, in the long run, the results may vary greatly. Thereby, we face a question of "which way of learning is better – self-learning or live online education?" The answer to this would be quite controversial because everyone has their own needs and criteria for learning. In this article, we are going to compare the pros and cons of online classes versus self-learning, sorted by relevant factors.
Self Paced Learning vs Online Learning in the past
Let's start with a comparative analysis of online courses and self-learning in the IT (information technology) industry within the past 10-20 years. At that time, learning how to code online, for example, was almost an impossible thing to do, due to the lack of relevant information on programming. Books and other written materials were considered to be the most efficient (and trustworthy) source of data, together with some vague information available online.
Nowadays, written materials have fallen into the shade of modern technologies and online services. If you want to self-learn how to code in Java, for instance, there are plenty of options available at this point. According to your preferences, find relevant reading materials or learning classes, or simply join a self-paced online java course (or any other programming language course).
Thereby, we can see the significant difference both in data availability and learning approaches through the example of one of the most rapidly-growing fields of human activity throughout a couple of decades.
Self-Study Versus Tutoring Education: Essential Factors to Consider
Time – includes both length of data search and the duration of the educational process itself.
Cost – price variation comparison.
Interaction – a type of actions, influencing the efficiency of the education process.
Accessibility – measures how hard it is to find relevant information and understand it.
Data Relevance and Flow – defines the progress of the learning and correlates efficiency with resources spent.
1. Self-Learning VS Live Online Learning – Time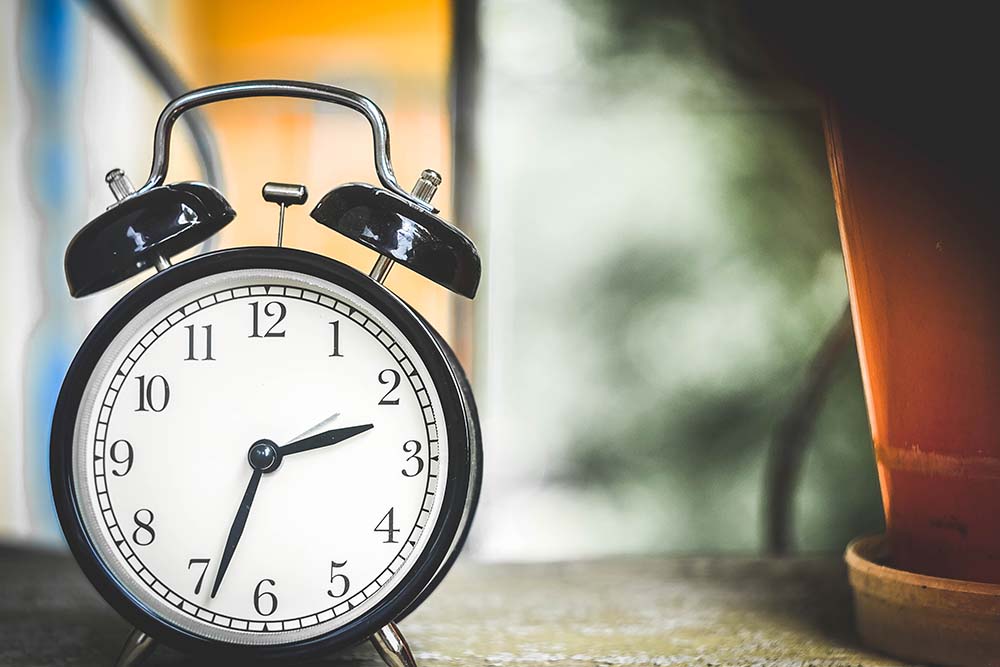 Self-learning does not have time limitations for study and task completion;
Manage your time at your own discretion (*can be both positive and negative factor);

Online training does not require subject area research (the course is tailored according to the initial goal);
May lead to the desired results sooner;
Lifetime access (depends on the course itself);

Requires time to study the subject area;
The learning process may take more time to achieve the goal.

The learning course is time-framed by its developer.
---
2. Self-Learning versus Live Online Course – Cost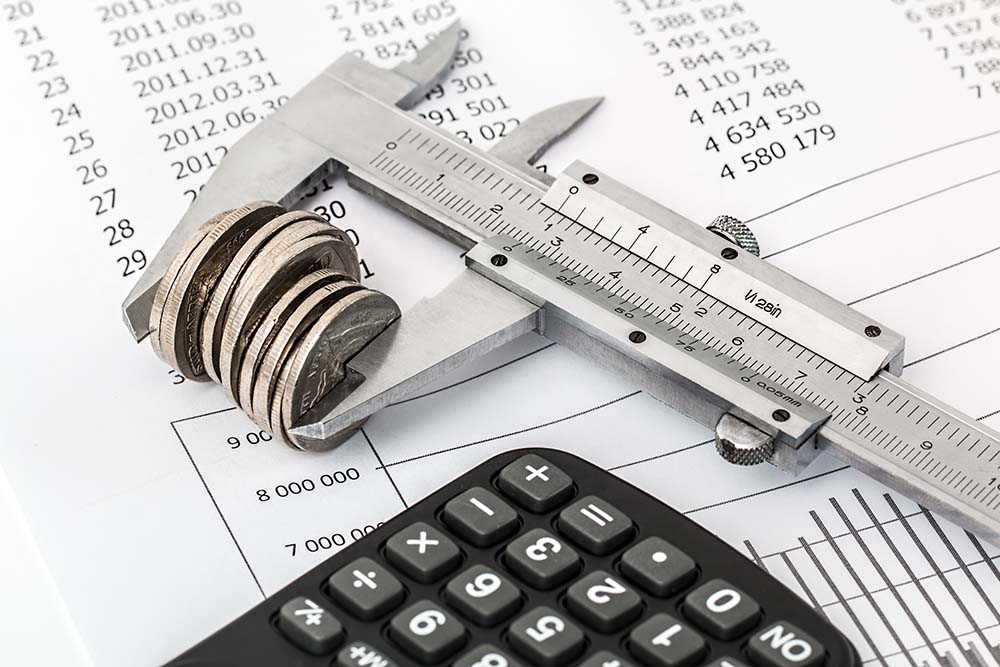 Self paced learning will cost cheaper (varies);
Relevant expenditure only;
No hidden fees;

Free preview (available at some courses);
Refundable;

The exact expenditure may not be clear from the beginning of the learning process;
Non-refundable.

Live online learning is likely to be more expensive.
---
3. Self-Learning VS Live Online Classes – Interaction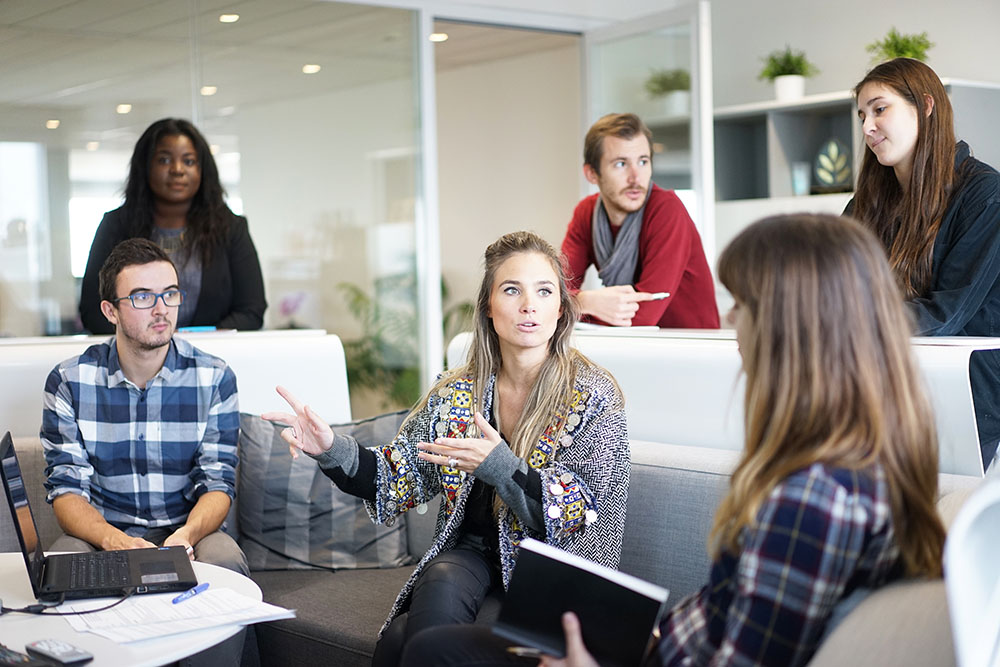 Freedom to choose a person to contact or ask a question, if necessary;

High level of concentration;
Homework and solution check; mistakes analysis (with mentor or tutor);
Learning from others;

Low focus (can be easily distracted - requires perseverance);
No direct mentor or tutor to clarify or analyze mistakes, no solution checks;
No homework (unless self-developed).

May cause too much pressure on the student;
Answerable to your curator.
---
4. Self-Learning versus Live Online Learning – Accessibility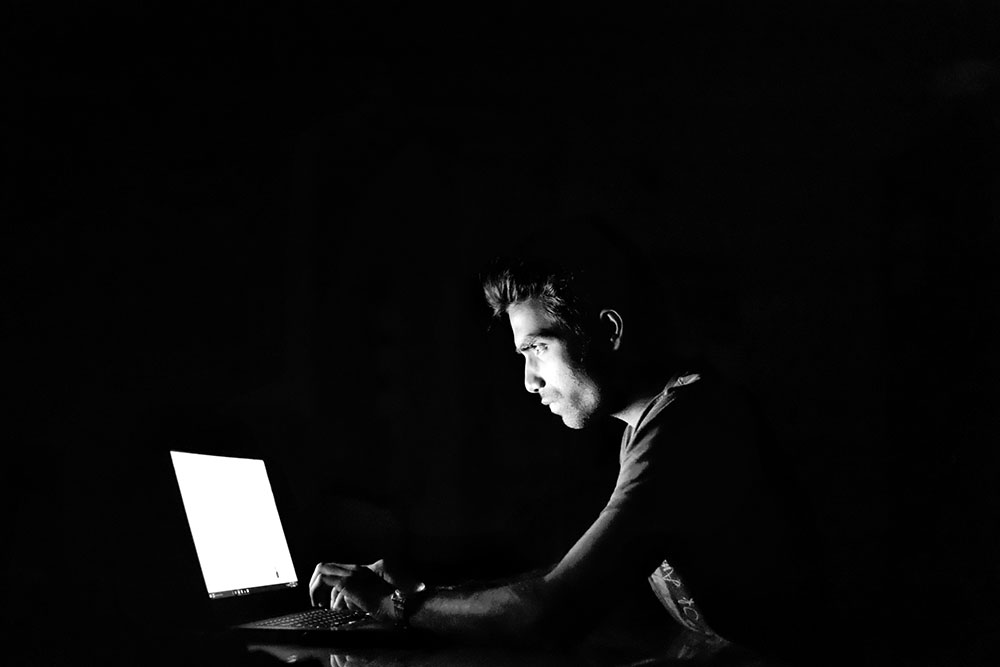 Self-paced learning enables unlimited access to the information you've found;
Pick additional topics or subject areas according to your needs;

The entry to an online learning course may be both unlimited and time-limited (limited access environment may urge you to learn faster);

A learner is provided with a particular portion of knowledge to achieve the set goal;
---
5. Self-Learning VS Live Online Courses – Data Relevance and Flow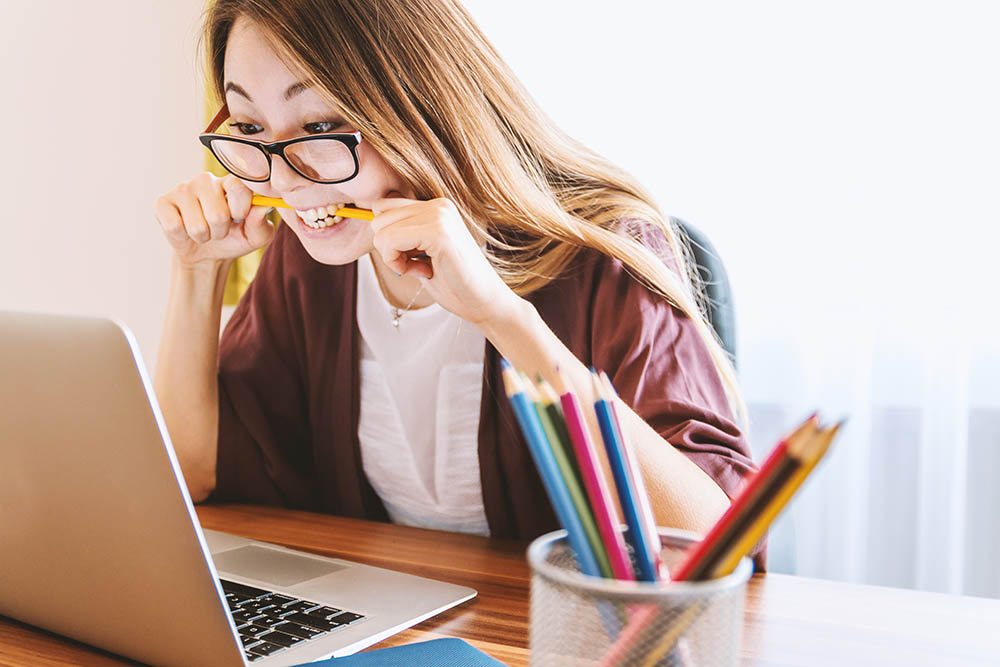 Tons of information available online (select the useful data at your own discretion);
The research flow is adjustable;
Focus adjustments possible;

Targeted information (shaped to fulfill your needs and achieve the goal);
No research needed – the materials are prepared by the course developer;

The information may be outdated (additional time to verify);
May be hard for understanding.
Conclusion
The process of learning is diverse, and can be suited according to your needs: it can be self-developed or explicitly tailored, it can be carried out online or offline, etc. But the key to effective education and achieving the goal lies in 2 essential points: the relevance of information (together with a developed ability to filter the data), and the final results.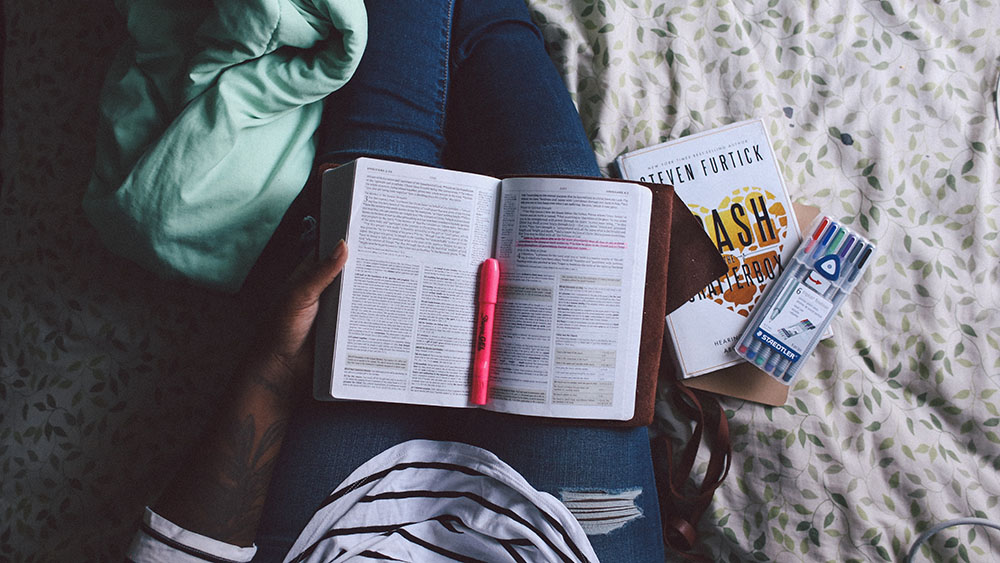 Self-Paced learning is an excellent place to start with and learn the rudiments of a subject area. Self-learning excludes human interactions and is more suitable for people preferring to take their time and sort things (make it) out themselves.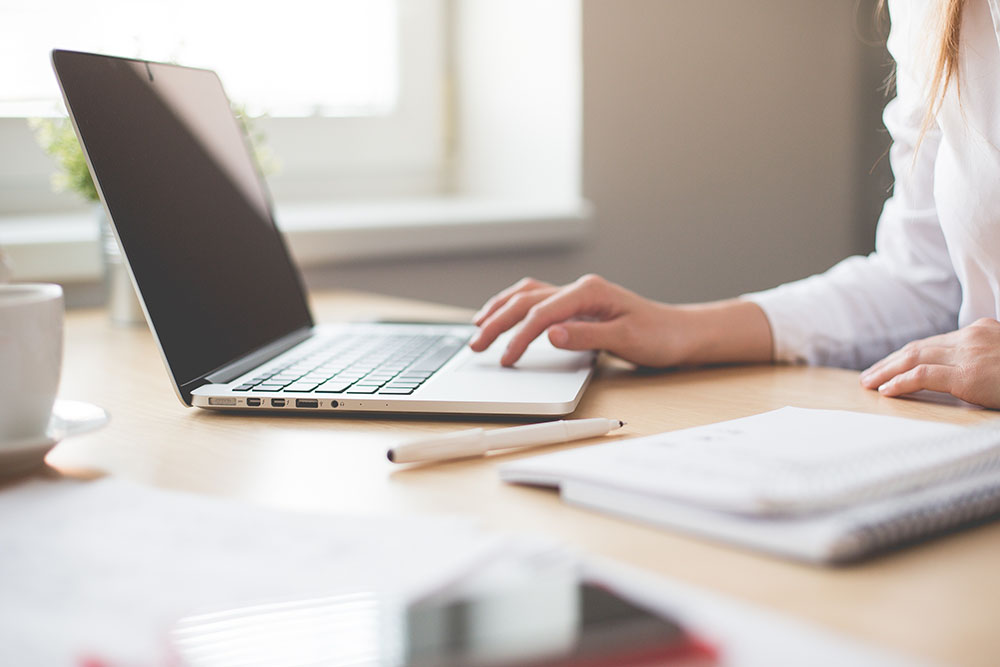 Online courses, from the other side, offer a portion of relevant knowledge at a stable learning pace. As well as essential human interactions and timesaving.
With that being said, we can see that various learning methods have their pros and cons, which need to be taken into consideration. And so, the real question, at this point, would be not "which way is better?", but "which way is better FOR YOU?".
Answer this question yourself and never stop learning!